Classes
Tuesdays 0900-0945 mixed ages - Wye Village Hall
Tuesdays 1000-1045 mixed ages - Wye Village Hall
Wednesdays 1000-1045 mixed ages - Kingsnorth Recreation Centre
Wednesdays 1100-1145 0-18 months - Kingsnorth Recreation Centre
Thursdays 1000-1045 mixed ages - Kingsnorth Recreation Centre
Thursdays 1100-1145 0-18 months - Kingsnorth Recreation Centre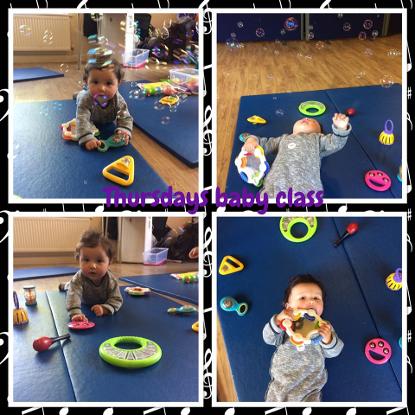 TUESDAYS
0900-0945 Wye Village Hall TN25 5EA - 0-24 months
1000-1045 Wye Village Hall TN25 5EA - Mixed ages - plenty of space to dance and march!
BABIES UNDER SIX MONTHS FREE OF CHARGE!
WEDNESDAYS
1000 -1045 Kingsnorth Recreation Centre TN23 3NZ - Mixed ages

1100-1145 Kingsnorth Recreation Centre - 0-18 months

A popular centre due to it's location in Park Farm. Classes run on behalf of Little Acorns Pre-School.

Space limited due to room size.

THURSDAYS
1000 -1045 Kingsnorth Recreation Centre TN23 3NZ - Mixed ages

1100 -1145 Kingsnorth Recreation Centre TN23 3NZ - 0-12 months