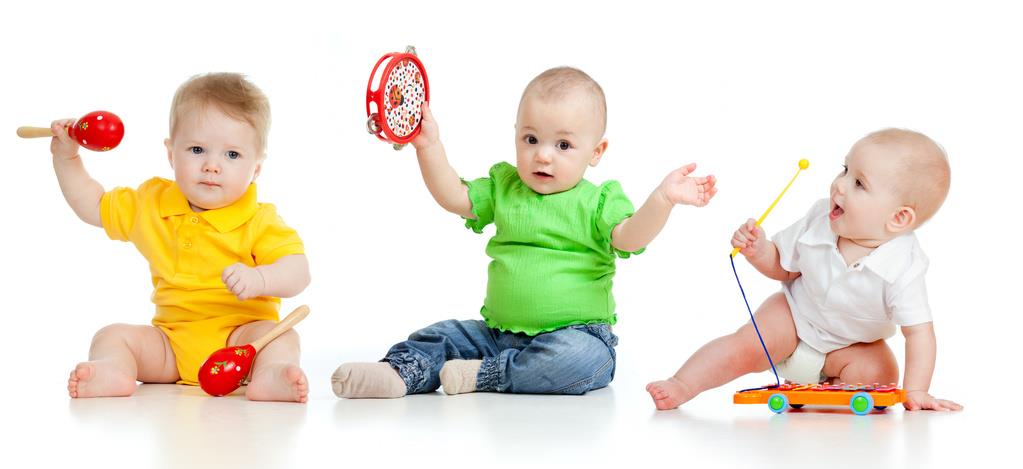 Mixed age sessions at 0900 & 1000 will focus on some of Julia Donaldson's amazing work and involve plenty of songs to help those starting school in September.
The baby session at 1100 will be slower paced, quieter, with age appropriate instruments and allow time for socialising
5 August - The Sea, Beach, Ocean, underneath and above!
12 August - The Farm, animals & tractors of course!
19 August - My Body, pulling faces, spinning, twisting etc
26 August - The Seasons, Spring, Summer, Autumn & Winter!